CHRISTIAN PILGRIMAGE IN PARIS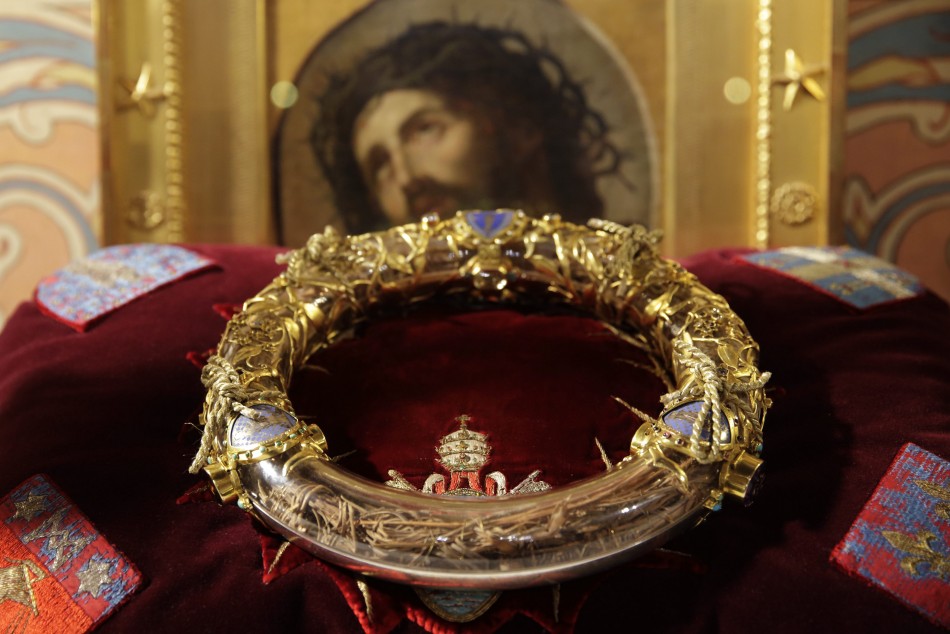 Christ's crown of thorns in Notre Dame de Paris
Since the baptism and conversion of King Clovis in 498, France is considered the eldest daughter of the church of Rome.
Visit the rich Parisian heritage: the Sacred Heart on top of the hill of Montmartre, Notre Dame of Paris, Our Lady of Victories where the relics of the parents of Saint Therese of Lisieux rest. Then visit Saint Vincent de Paul's tomb and to end, a meditation at the miraculous chapel where St. Catherine Labourée lies.
For groups possibility of organizing a mass.
Vehicle required
Duration: 7 hours
Rate : €490
We offer you a walk in the historic heart of Paris, in the footsteps of fifteen centuries of Jewish presence.
In the 19th century, the Marais district became the shelter for Ashkenazi Jewish families fleeing the persecutions in Poland and Russia. This very lively district is still marked by Jewish culture, kosher food and synagogues.
Continuation of the visit to the Memorial of the Martyrs of the Deportation.
Closed on Monday
Duration : Walking tour 3 hours
Rate : €260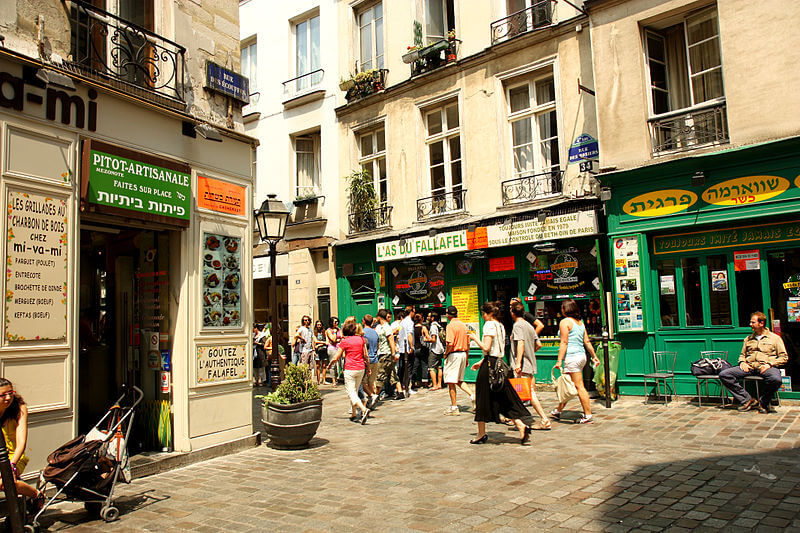 Rosiers Street in the Jewish quarter of Paris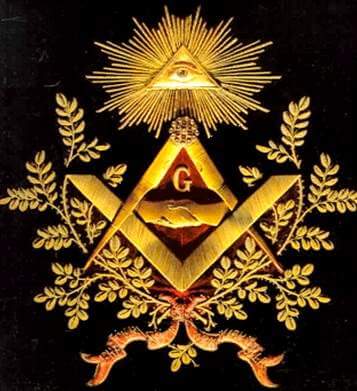 Symbols of compass and set square
In France, the modern speculative Freemasonry date from 1728 with the establishment of the Grand Lodge of France. It was originated from the medieval operative masonry of stone carvers and builders of Gothic cathedrals.
Freemasons left a great legacy (drafting the new Civil Code, the abolition of slavery, the empowerment of women and compulsory school).
Even today, we can see a lot of Freemasonic symbols on the streets of Paris and on the buildings' façades bearing traces of masonic presence.
The tour on this topic will be completed with a visit to the French Museum of Freemasonry, rue Cadet in Paris.
Closed on Monday
Vehicle required
Duration : 2 hours
Rate : €280