VISITING FRANCE OTHER REGIONS

D-DAY LANDING BEACHES IN NORMANDY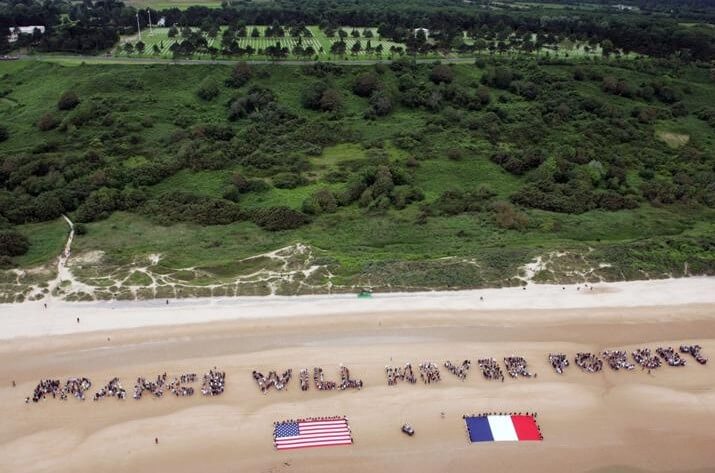 Located 300 km north-west of Paris. After crossing the Normandy countryside you will discover the sites that were the scene of the Allied landings on D DAY June 6, 1944.
You will reach first Arromanches and Port Winston where the British landed. Continue to Omaha Beach and then to the moving American Cemetery. Later on driving along the coast you will arrive at the Pointe du Hoc, place of sacrifice of 135 rangers in one day.
Vehicle required
Duration : about 16 hours from Paris
Rate : €980
UNESCO World Heritage Site since 1985 located 360 km west of Paris. The Mont Saint Michel was in the Middle Ages one of the highest places of Christianity.
Architectural challenge of an abbey built on a rock in the middle of the sea. Regularly the Mont saint Michel becomes an island at the mercy of the tides that are the strongest in the world.
Vehicle required
Duration : about 16 hours from Paris
Rate: €980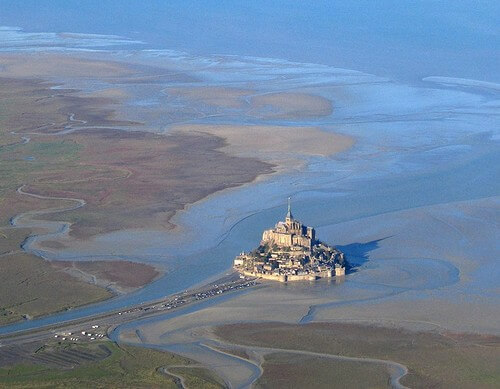 CHATEAUX OF THE LOIRE VALLEY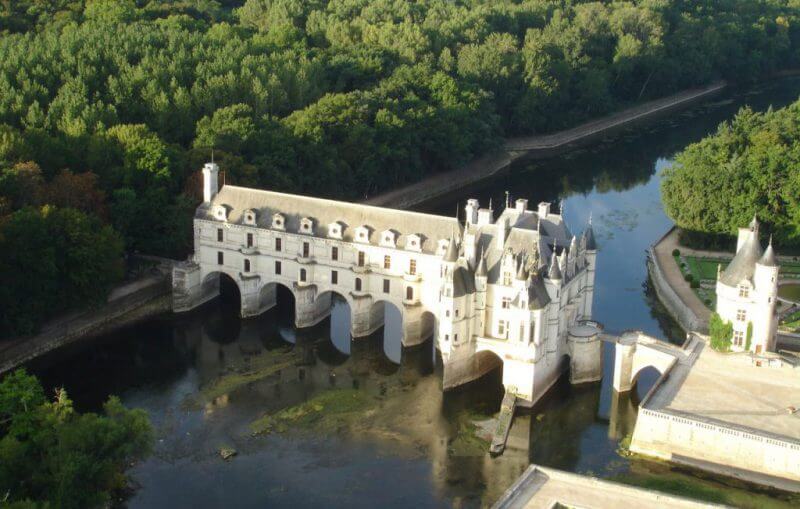 Former place of residence of the Kings of France during the Renaissance period in the 15th and 16th centuries, the Loire Valley is known as the garden of France for the mildness of the climate, the gastronomy and the vineyards.
Located 190 km southwest of Paris, we first joined Chambord, the most spectacular of the castles. Continuation of the visit by the chateaux of Amboise and Chenonceau.
Excursions of 12 hours that will allow you to see the castles and discover the beautiful landscapes of the Loire Valley.
Vehicle required
Rate : €690
150 km east of Paris the very special soil and the humidity of this region have allowed the cultivation of an exceptional vineyards: the Champagne king of wines and wine of the kings. Between Epernay and Reims, you will cross the vineyards and visit a cellar where you will have also a wine tasting. In Reims, ancient capital for crowning the kings of France, you will visit the Cathedral UNESCO world heritage as well as the palace of the Archbishop where the sacred coronation items are kept.
Vehicle required
Duration : 7 hours
Rate : €560