range from 260€ (3 h) to 280€ (4 h)
HALF DAY OUTSIDE OF PARIS
FULL DAY OUTSIDE OF PARIS
OTHER THEMED VISIT
Please contact me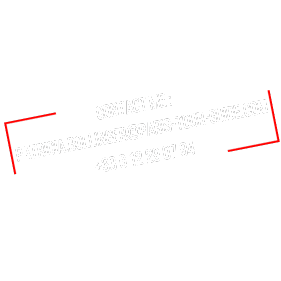 The proposed rate is a flat rate up to 25 people. It does not include transportation, entrance tickets to museums and meals.
Guide will come to pick up the clients only in the hotels located in Paris city centre or in the very close neighbourhood.
30% deposit on the order
Possibility of cancellation up to 10 days before your visit to get a full refund.
In case of a museum strike I will advise the client and I will suggest another visit or the total refund.
In case of heavy rain, I will suggest an indoor visit.
The photographs proposed on this site are presented for information only and are not contractual.
In case of personal injury, we decline all responsibility.
For visits in other languages than French, English and Italian contact me, I would be happy to refer you to a colleague who can do the visit in your requested language.
Range of telephone calls: from 8.00 AM to 8.00 PM France UTC + 01
(1)  Recommended by the National guides, interpreters and lecturers Federation