VISITING FRANCE OTHER REGIONS

CHATEAUX OF THE LOIRE VALLEY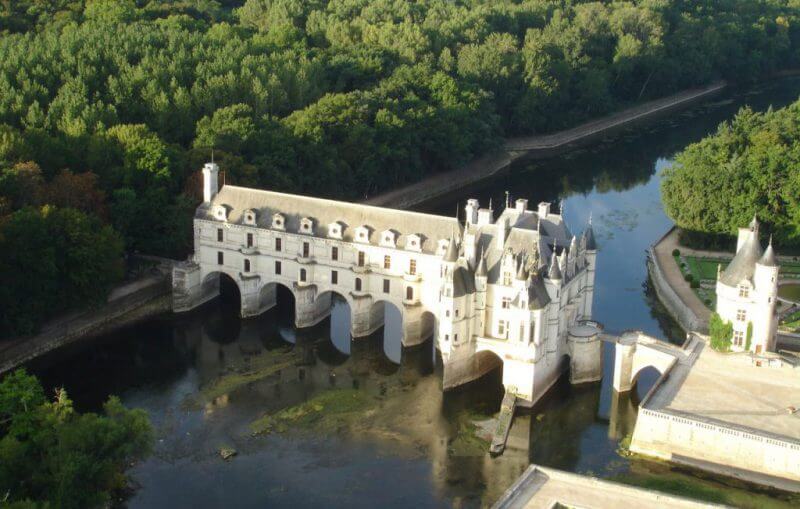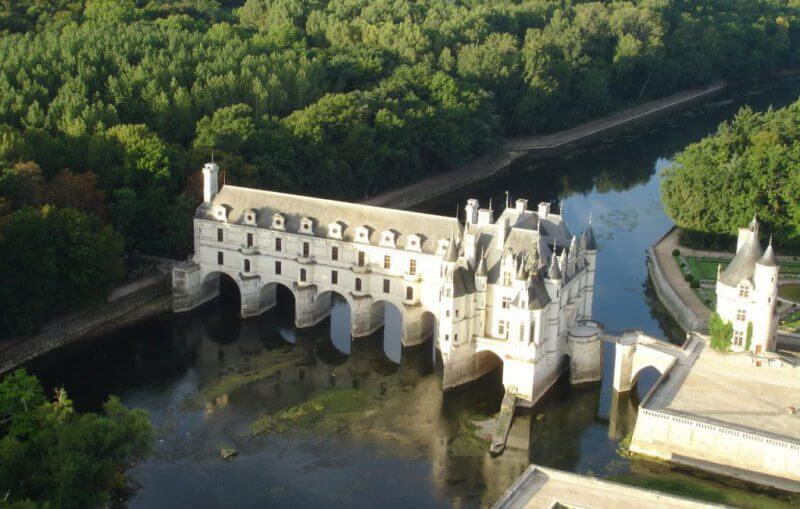 Former place of residence of the Kings of France during the Renaissance period in the 15th and 16th centuries, the Loire Valley is known as the garden of France for the mildness of the climate, the gastronomy and the vineyards.
Located 190 km southwest of Paris, we first joined Chambord, the most spectacular of the castles. Continuation of the visit by the chateaux of Amboise and Chenonceau.
Excursions of 12 hours that will allow you to see the castles and discover the beautiful landscapes of the Loire Valley.
Vehicle required
Rate : €850
150 km east of Paris the very special soil and the humidity of this region have allowed the cultivation of an exceptional vineyards: the Champagne king of wines and wine of the kings. Between Epernay and Reims, you will cross the vineyards and visit a cellar where you will have also a wine tasting. In Reims, ancient capital for crowning the kings of France, you will visit the Cathedral UNESCO world heritage as well as the palace of the Archbishop where the sacred coronation items are kept.
Vehicle required
Duration : 7 hours
Rate : €580