I AM A TRILINGUAL TOURIST GUIDE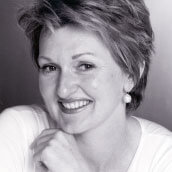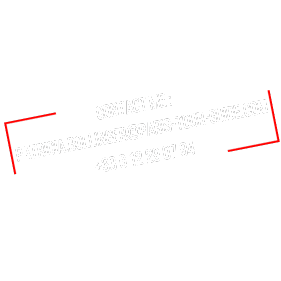 WHO I AM ?
My name is Patricia Bollinger and my family is French. I have always had a passion for art and history and I chose to study them when I went to university. I have been a licensed tour guide for the last 30 years and I work in French, English and Italian. My passion and also as part of my work I travel a lot. For this reason, I have a good idea of visitors expectations. Naturally I want to share this passion for my country and its' heritage with foreign visitors.
MY CORE PHILOSOPHY
Be attentive to your tastes, and your desires. My role is to advise you the best choice for your preferences. You travel in a group, as a couple, with children or alone and this influences the pace of your visits. Do you want to make a gourmet stop? to shop for products in typical French boutiques? I take all this into account to offer you the best time. Have fun, learn more about France, but never forget that you are in vacation mode.
The quoted price in the last line of each excursion is fixed regardless of the number of people except for museums where the number is limited to 25 visitors per group accompanied by a guide (Official regulation of national French museums).

VISITING PARIS
Paris is like an open-air museum. My advice to discover more of the city, is to walk as much as possible.
However, to have a better understanding of the city's spatial and sociological organization, I would recommend that you travel at least once with a vehicle to take a wider view.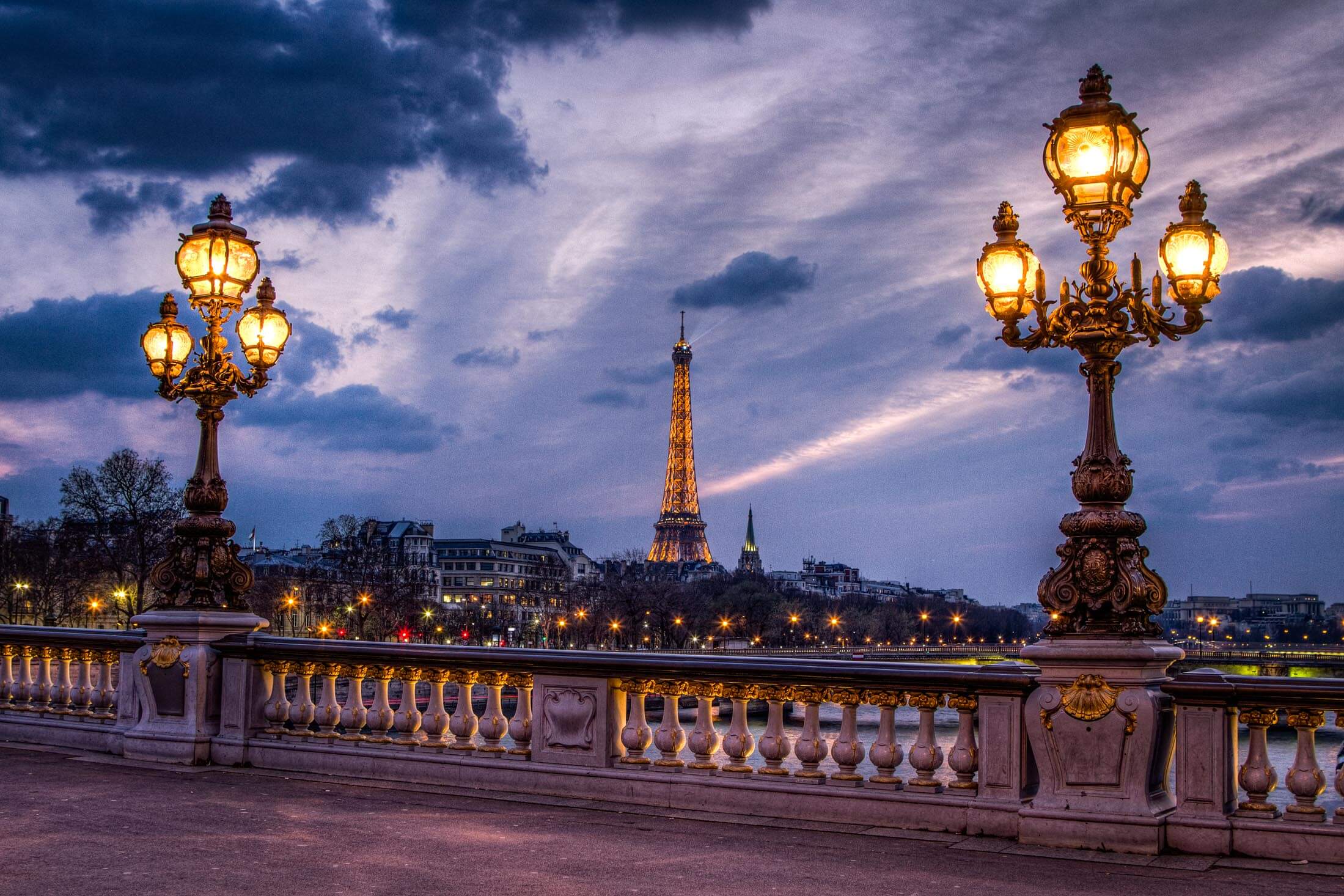 The Eiffel tower view from the Alexander III bridge

Saint Lazare railway station painted by Claude Monet
VISITING PARIS SURROUNDINGS
Since 987, date of the first King of France nomination until the French Revolution in 1789, the Ile de France region was the cradle of the monarchy. The political power attracted famous artists and financiers who built castles, manors and other splendid residencies in the surrounding area of Paris.
In 1847, the first train line from Paris to Normandy was opened and created new opportunities for Impressionist Painters.
Three places are accessible by train: Versailles, Saint-Denis and Chartres.
VISITING FRANCE'S OTHER REGIONS
It is often said that France is a garden. To have an idea of the beautiful French country side, I propose a one-day excursion outside of Paris. According to your availability you could extend your stay in province.
Possibility of guided visits on the French Riviera (Perfume tour of Grasse)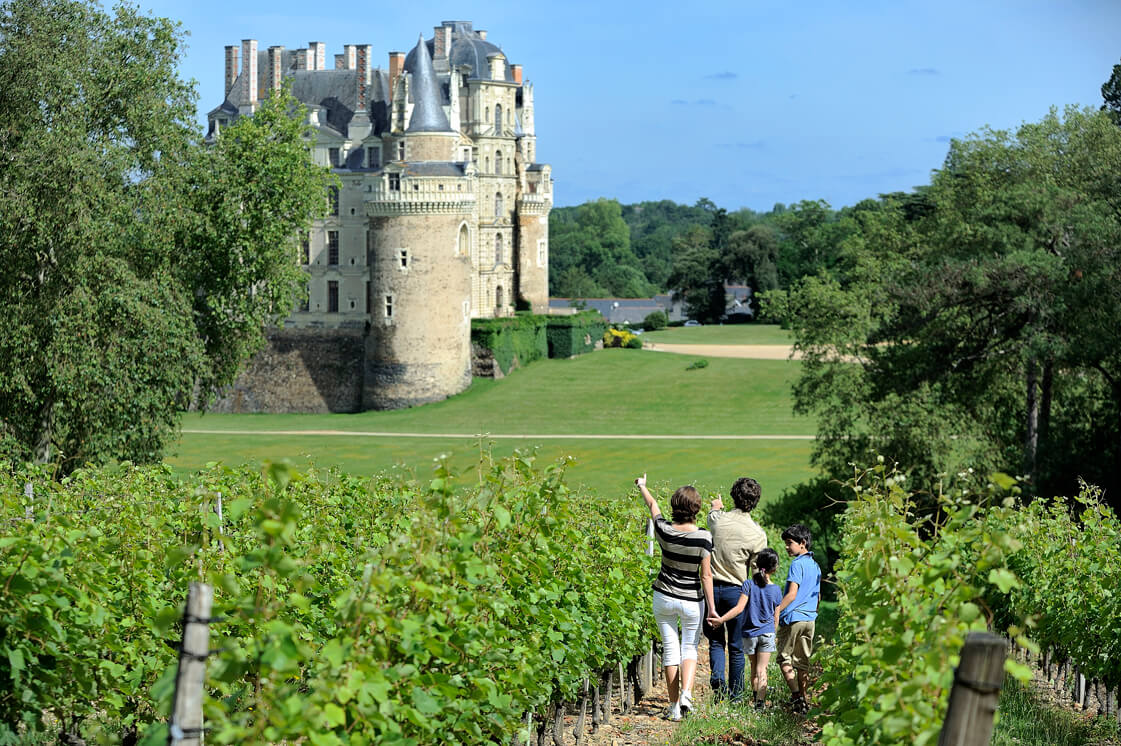 Château of Brissac and its 70 ha of vineyards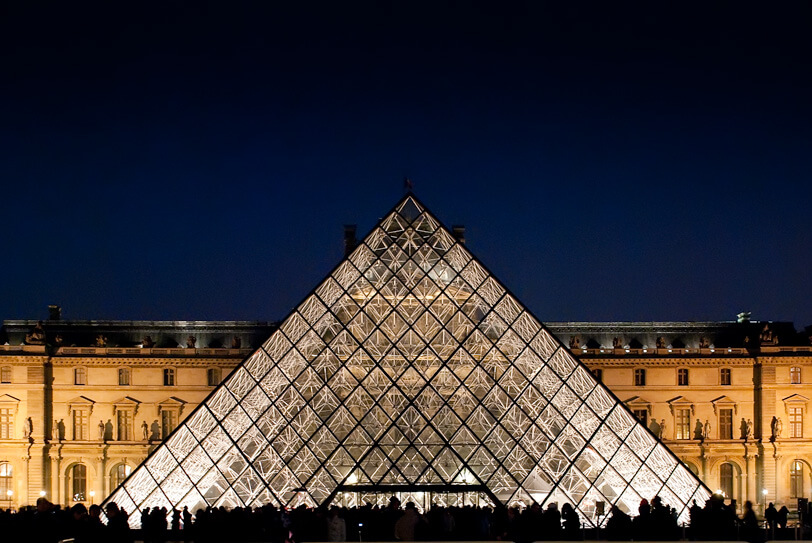 THEMED TOURS
I also suggest some tailored visits just for you, depending on what your interests are.
Further themes can be addressed.
Shopping tour of exclusive French products
Treasure Hunt (different topics)
World War I Museum in Meaux
Do not hesitate to contact me personally for specific requirements.
All types of transportations are possible.